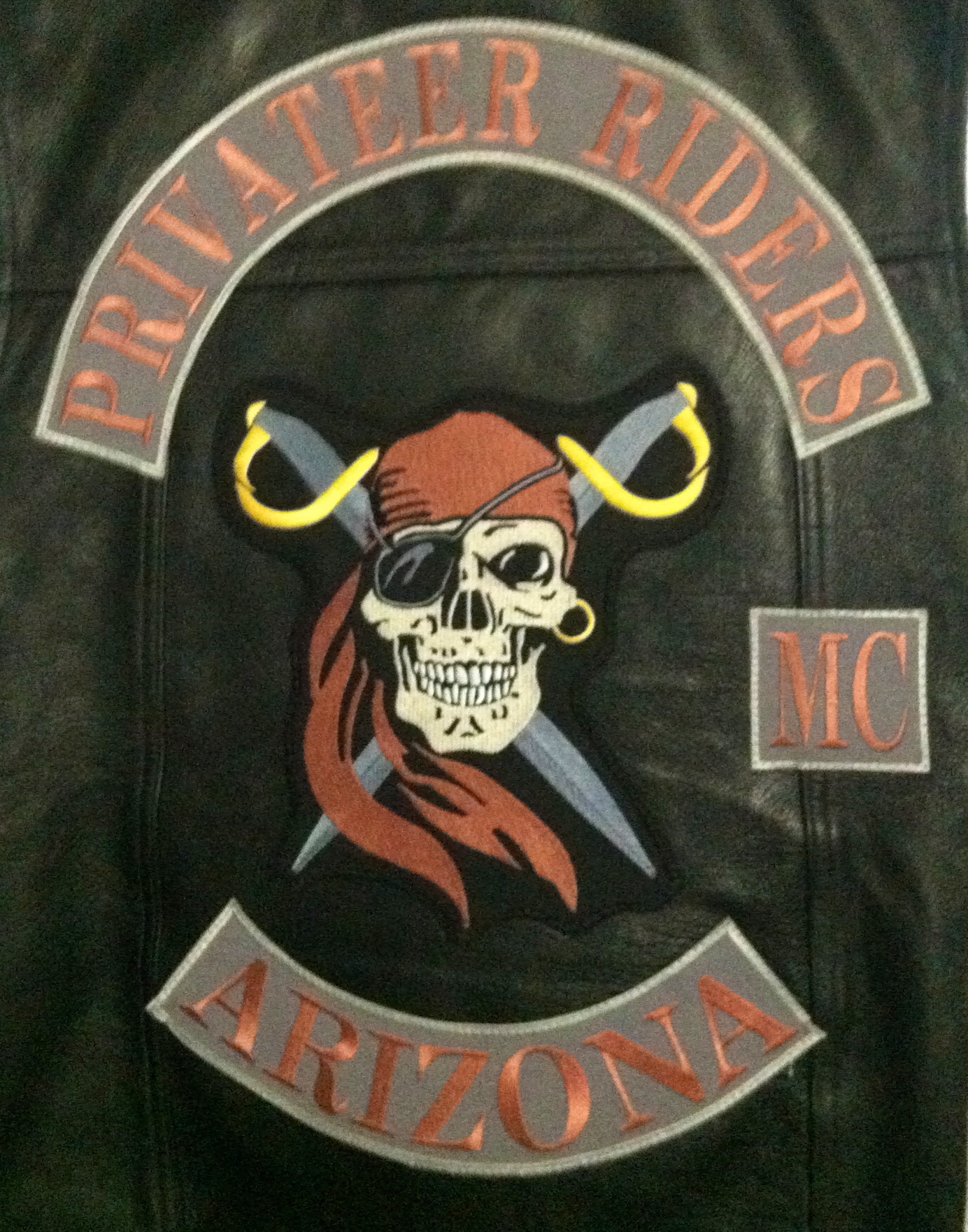 The History:
The Privateers of Old were a group that was authorized by a Government to engage as a commerce raiders, interrupting enemy trade. Privateers were of great benefit to smaller powers, with some Privateers having been particularly influential in the annals of history. Being privately owned and run, Privateers did not take orders from any military or warfare commander. Some Privateers ended up becoming Pirates, not just in the eyes of their enemies but also of their own nations. Captain William Kidd, for instance, began as a legitimate British Privateer but was later hanged for Piracy.
Privateering was abolished by the Declaration of Paris in 1856; however, the United States, Spain, Mexico, and Venezuela did not consent to this declaration. The theory has been that the Constitution, which gives Congress the power to issue letters of marque, does not authorize it to participate in a permanent treaty abolishing Privateering.


" TO CONTACT PRMC"

call Hound at
928-342-3724
or
E-MAIL
privateerriders@yahoo.com

" RESPECT ALL THAT SHOW RESPECT IN RETURN "
The Privateer Riders MC name is protected as a registered trade name of the Privateer Riders Motorcycle Club, LLC.

No unauthorized copy is permitted and violators will be subject to criminal and civil action.